Lars Schmidt
Digital Disruption | Future of Work | Talent Innovation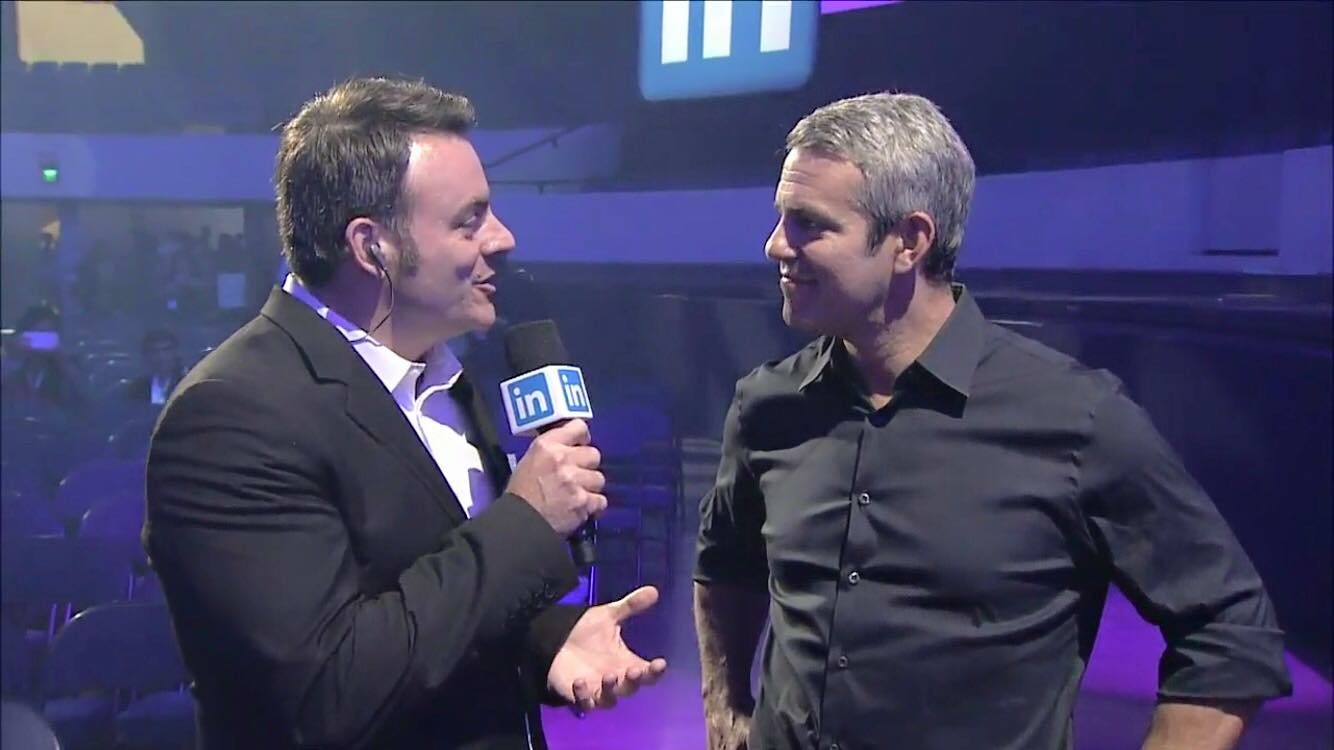 Hey there, I'm Lars Schmidt. I'm an author, speaker, and podcast host.
Lars Schmidt is an award-winning global talent leader based in Washington, D.C. His experience spans over 20 years building and advising world-class talent organizations at companies including Ticketmaster, NPR, SpaceX, Hootsuite, Duo Security, Cracker Barrel, and more. He's co-author of Employer Branding for Dummies and regular contributor to Fasst Company and Forbes. He's also the Host of the 21st Century HR Podcast.
Nulla porttitor accumsan tincidunt. Pellentesque in ipsum id orci porta dapibus.
I've been speaking at events around the world since 2010. Every show is different, and it's a true privilege to be able to tell stories, engage and educate audiences, and hopefully leave a mark on attendees. From global keynotes in front of 4,000+ attendees to emceeing events for LinkedIn, Glassdoor, and UNLEASH to TED-style festival talks I've had the privilege of presenting in front of audiences in three continents.
Much love,
L